Adding a Project
Creating a Project
From the Loome Integrate homepage, select Manage Projects on the left hand side of the page.

Once on the Manage Projects page, select New Project.

Enter your desired Project name.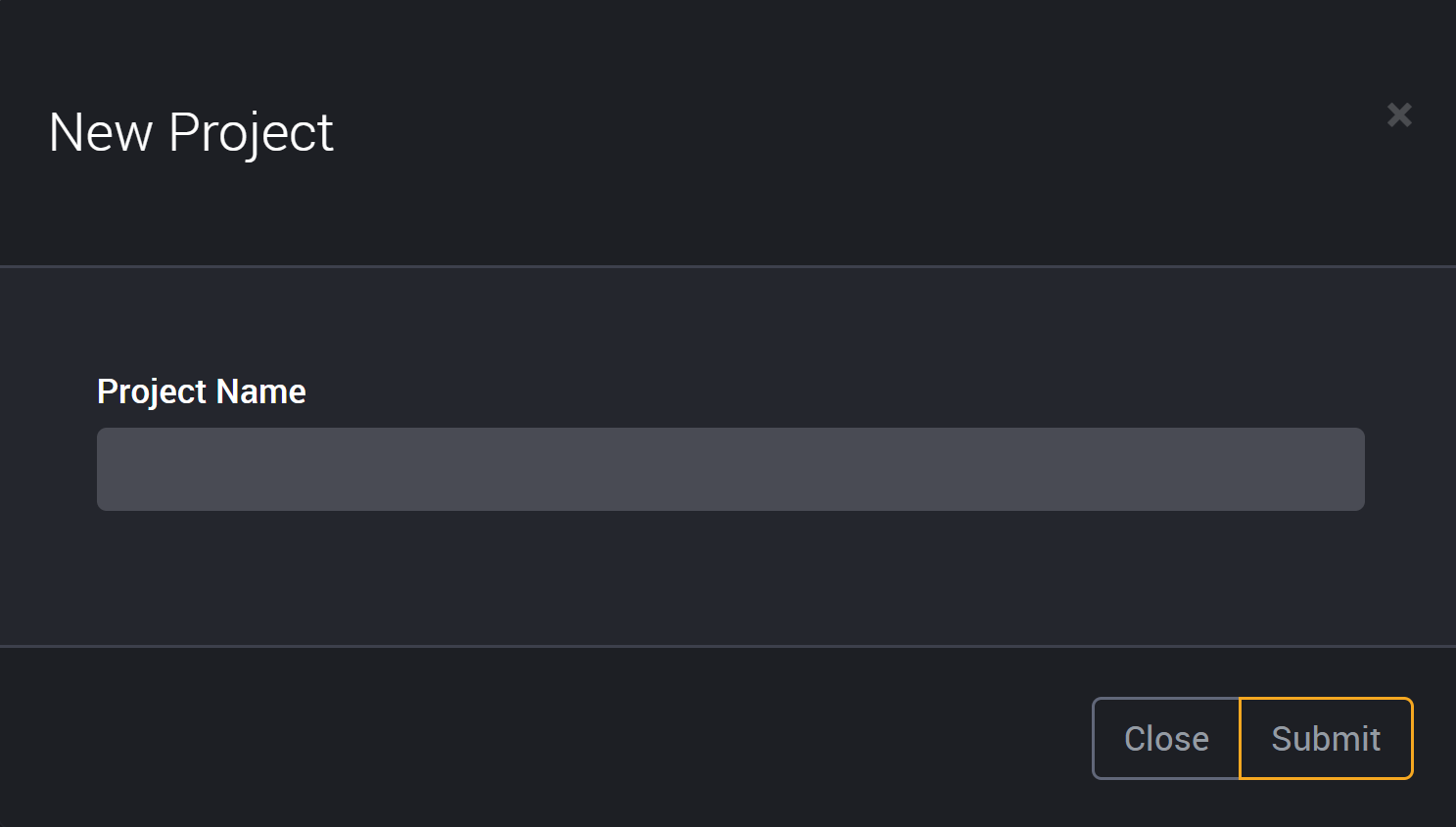 Once you hit submit, your new Project will appear in the Project list.
You can now create Jobs and Tasks within your new Project.