Running the Upgrade
Follow the steps below to run the upgrade;
Extract the Loome Publish installer zip file and run the 'Setup.exe' file.
Click Next to proceed.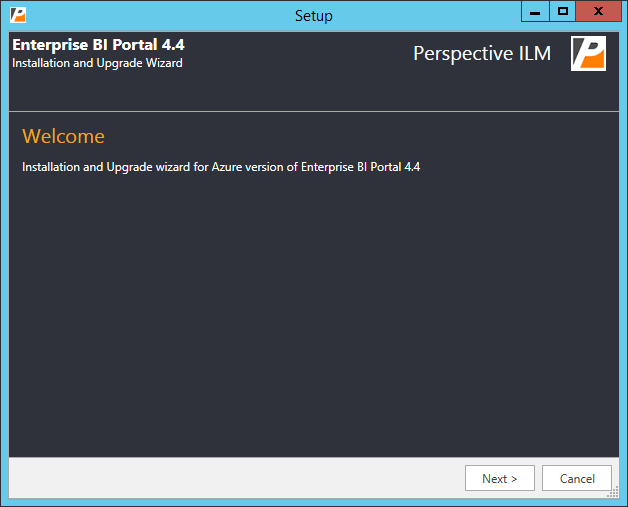 Upload the azure app service publish profile from your Loome Publish app service.
Click 'Next' to continue.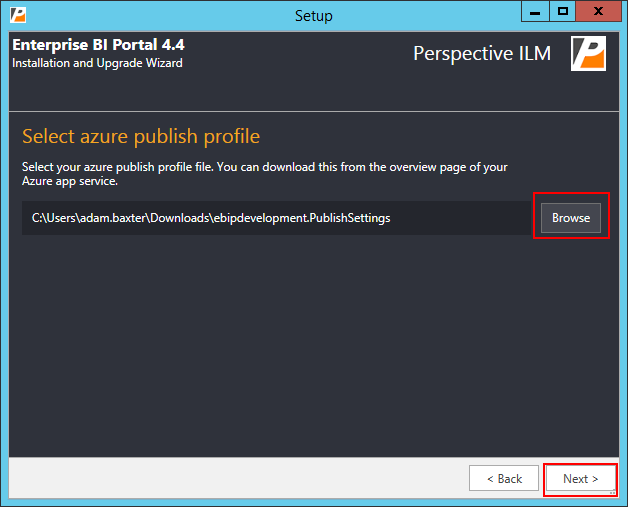 Review your existing application settings and make any changes if required. (Note: If these settings are configured through the Azure portal, they will be read only).
Click 'Deploy' to continue.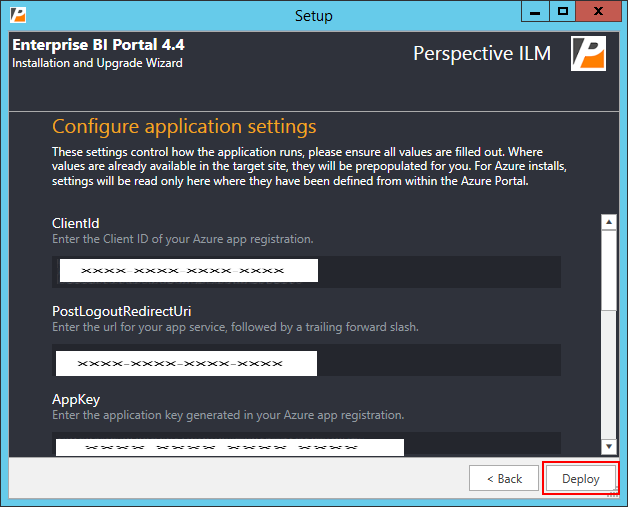 Wait for the deployment to complete.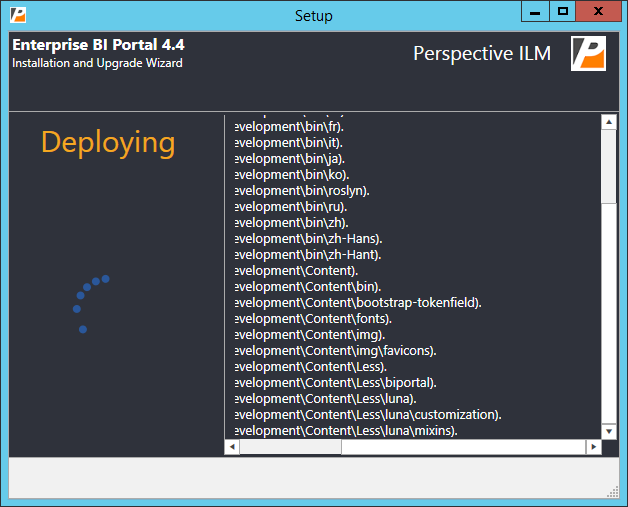 Click 'Finish' to close the setup application.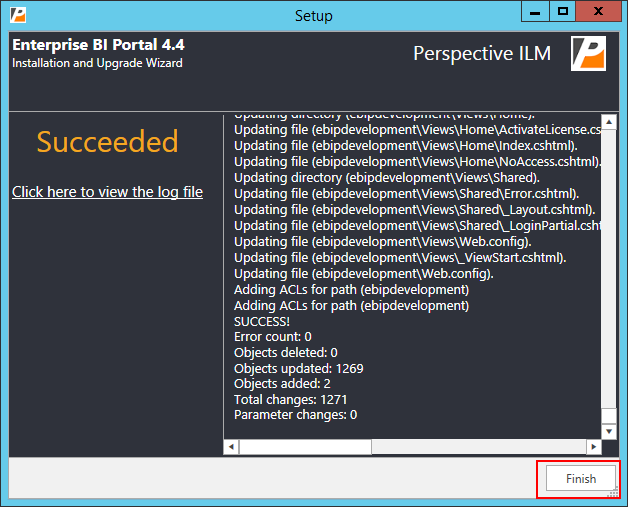 Login to portal.azure.com and browse to app services.

Find the Loome Publish app service and open it.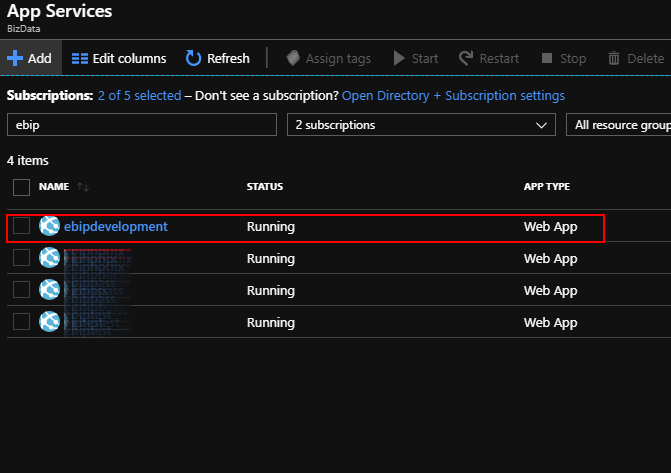 From 'Overview', click the 'Stop' button. (Please do not use 'Restart', the app service will not unload all resources in use)

Wait 30 seconds, then click the 'Start' button.

Open Loome Publish in your browser. It may take some time to open as it will start the process of upgrading the database and data, wait for this to complete.