Project Connections
You can choose to make a connection available only to specific projects.
Any connections added to a specific project can only be used in that project, unless edited by an administrator to include other projects.
How to Create a Project Connection
You can create a connection via the right-hand slideout.
Click on Manage Project Connections.

You can see that any connections available to all projects can be viewed but cannot be edited here. You can only edit these connections at the application level by the administrator.

Add a new connection.

Choose your connection type and provide your connection details.
Learn more about creating connections here.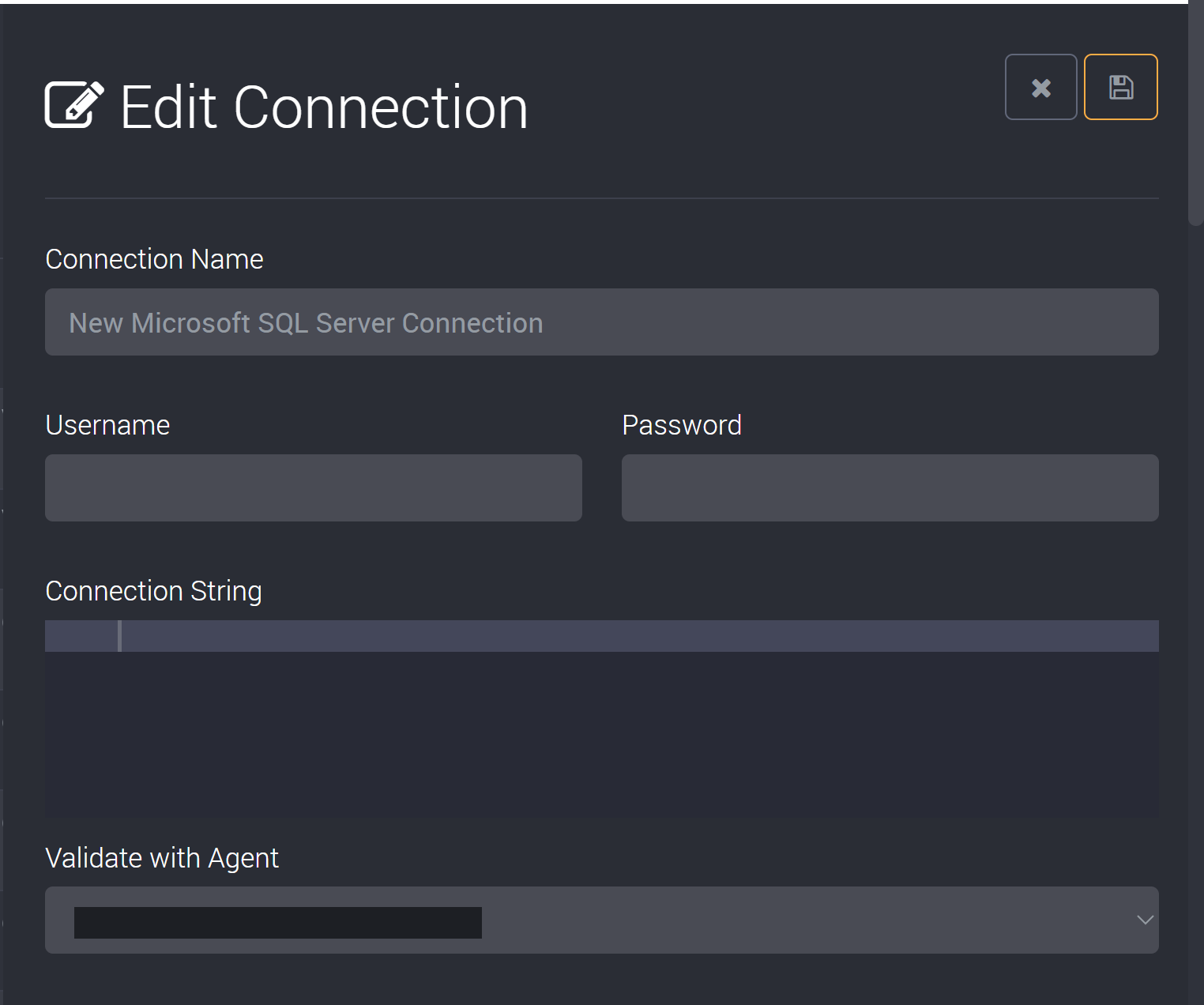 You can only use this connection in this project. If you would like to add it to other projects, you can edit this connection on the administrator connections page.